Valentine's Day…a day of love, romance, and passion. For many, it can be a day of stress and disappointment. There's finding a date (if you don't have one already), planning the entire day, and getting the perfect gift. We're getting anxious just thinking about it.
The good news? If you have a pet, you already have the pawfect Valentine. The even better news? We have the ultimate (free) gift you can give to your Furlentine this year (see what we did there?).
Click the link below to download your very own fur-gram and personalize it for your pet (bonus points if you add treats)!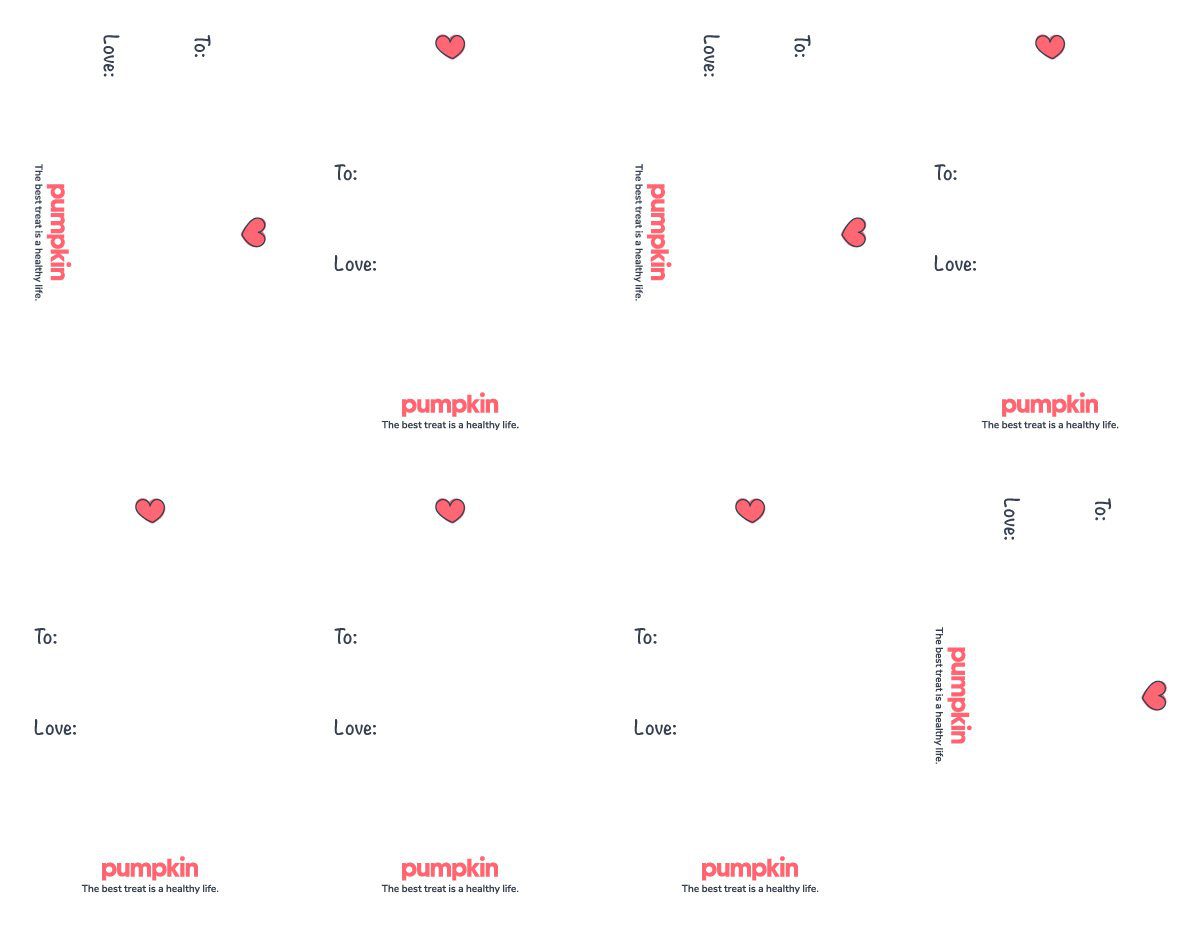 Click here to download and print a fur-gram!
Happy Furlentine's Day from Pumpkin!