We're a pet care company on a mission to keep all pets healthy. We want to revolutionize pet health care by making it easier for families to get the best, most advanced veterinary care for their dogs and cats through best-in-class pet insurance plans and other products.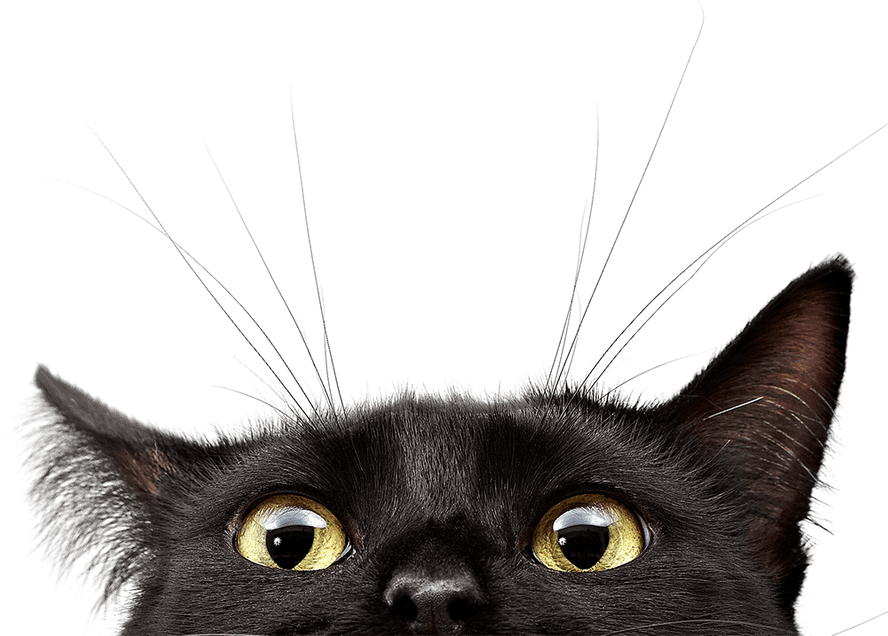 Career Growth & Opportunities
We're an early-stage startup that's partnering with a global leader in the pet health space. A small company with big dreams and lots of room for growth –– you'll find countless opportunities to make an impact here.
Perks & Benefits
We offer competitive & comprehensive benefits, including best-in-class health insurance, a generous vacation policy, and of course, pet-friendly offices.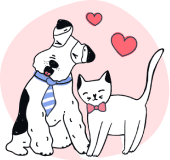 Our Values & Culture
Agility, guts, collaboration, and a relentless pursuit to create, test, learn, and evolve are what drive each of us to work toward our shared vision of creating a healthier, happier world for pets and their people.