Set your cat up for a healthy life – or nine with Preventive Essentials.
Preventive Essentials is what we call Pumpkin's wellness package. It's not insurance, but an optional benefit you can add to your insurance plan if you want refunds for routine care cats need to stay healthy!
Assess Current Health
Help prioritize your cat's annual wellness exam to support their head-to-tail health with Preventive Essentials.
Prevent Diseases Year-round
Help get your cat an important vaccine they need to avoid preventable diseases all year with Preventive Essentials.
Detect Parasites Early
Help provide your cat with a key lab test that screens for harmful intestinal worms with Preventive Essentials.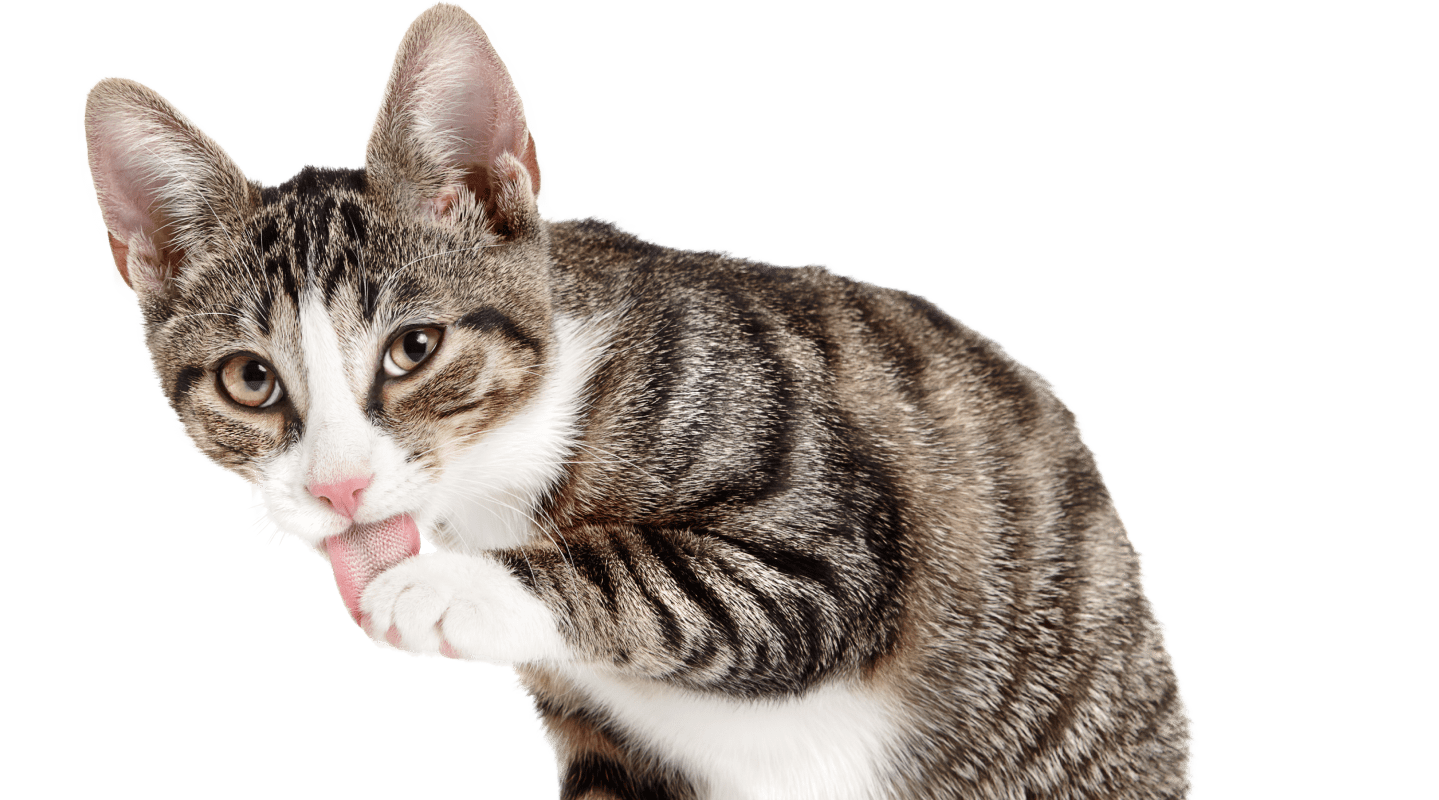 Preventive Care: Stuff To Know
Pumpkin worked with vets to create
Preventive Essentials


package just for kittens and adult cats.
This pawesome package include:
Annual Wellness Exam
100% refund for the exam fee when your kitten or adult cat gets a yearly check-up, vaccines, and tests – key for overall health and catching illnesses early.
Vaccines at the Vet
100% refund for any 1 vaccine at the vet each year – key for protecting your kitten or adult cat against dangerous preventable diseases.
Parasite Screening Tests
100% refund for 1 yearly fecal "poop" test for intestinal worms, including roundworms, hookworms, and whipworms – key for detecting parasite infections early in your kitten or adult cat.
We recently teamed up with several vet hospitals to design custom Preventive Essentials packages for their patients! Get a quote to see if your clinic is a participating hospital.
"When you know that 3 of the most important things for your pet's health are fully covered, it makes it easier to know you can afford other things they may need to stay healthy throughout the year."
Nicholas S., Stella & Marley's Dad
*
Is Preventive Essentials easy to use? Yep! No head or tail spinning required.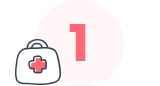 See any vet you choose
Visit any licensed vet or specialist in the US or CAN, and pay as usual when you leave.
Submit a claim online
Enter your claim information, upload a copy of your vet bill, and hit submit.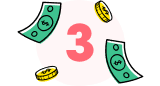 Get paid!
Get paid back quickly for covered vet expenses via direct deposit or eCheck – your choice!
"As a pet owner you never think the unexpected illness will happen, but having Pumpkin made this painful situation so much less stressful."
Kelly McGarrity,
Gingersnap's Mom
More wellness care features worth prrring about!
Designed with
vets for pets
Customer service from real people, not bots
Quick & easy
online claims

Special welcome box & toy for your pet
The right time to sign up your cat? Right meow!
The sooner you add Preventive Essentials to your insurance plan, the sooner you can get refunds for wellness care that protects against illnesses and diseases.