Claims made super simple.
No 20 questions. No complex paperwork. Simply visit any licensed vet in the US or Canada, submit a claim online, and get paid for covered costs!
Train your dog or cat to file their own claim.
Okay…maybe not. But seriously, our claims process is that easy. Just follow the simple steps below to get paid back fast! And if you need help along the way, our Care Team is here to make things as seamless and stress-free as possible.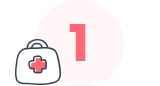 See any vet you choose
Take your pet to the vet of your choice and pay as usual when you leave.
Submit a claim online
Enter your claim info, upload a copy of your vet bill + any relevant medical records, and hit submit.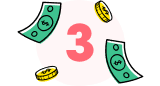 Get paid!
Get paid back quickly for eligible vet expenses via direct deposit or check.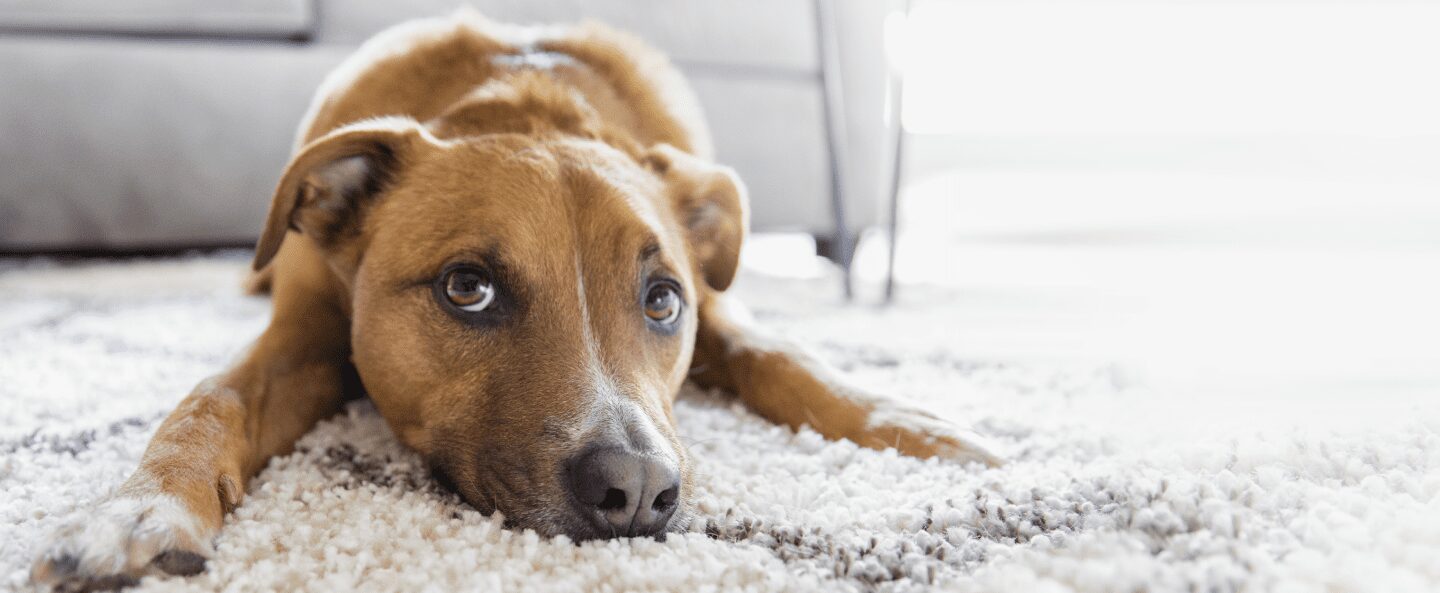 "We started our two girls with Pumpkin. Today was my puppy's first vet visit. Once that was all done I submitted my itemized bill, along with my filled out Preventive Essentials claim form. I was paid back half almost immediately! I am extremely thankful for learning about your company and making the switch!"
Kristin Malick,
Rivers' mom
"When I started with Pumpkin, I realized I made the right decision when I made my first claim for Butch, and it was the easiest thing I've ever done."
– Richelle O., Butch's Mom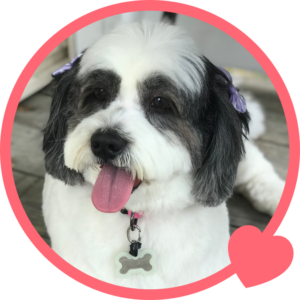 "Pumpkin is always prompt with a response if I have any questions."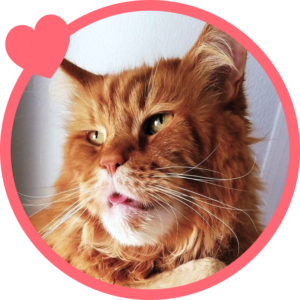 "I'm so thankful for Pumpkin insurance. Kilian got sick and had an emergency vet visit and Pumpkin covered my claim quickly!"