Hi California, Pumpkin Cat Insurance is here!
See any vet in California, or any state, you choose!
Los Angeles, San Diego, San Jose or San Francisco – visit any licensed veterinarian, specialist, or animal hospital in California, any other state in the US, or Canada.
How Pumpkin helps pets get the best care possible...
When they're sick
Help get them the diagnostics, treatment, and prescription medicine they need to get better with Pumpkin Pet Insurance plans.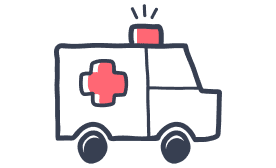 When they're hurt
Help give them the emergency care, surgery, and rehabilitation therapy it takes to recover with Pumpkin Pet Insurance plans.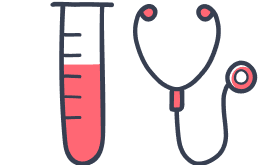 When they're healthy
Help them keep up with routine wellness care with Preventive Essentials. It's not insurance, but an optional benefit you can add to your plan.
Big California fur fams save big! Get 10% off a plan for each additional pet you enroll.
Our California cat insurance covers the basics,
and a bowlful of important stuff some insurances leave out.
We cover a wide range of common pet conditions and care options.
We also cover key things some insurances exclude or make you pay extra for.
Why do cats in California think Pumpkin is special?
No upper age limits or breed exclusions, ever
Your vet, your choice – always
90% reimbursement rate fur all

Save 10% for each additional pet enrolled

Our preventive care pack fully covers 3 essentials
Why cat insurance? Good care comes at a cost in California.
Did you know the average amount spent on vet care over a cat's lifetime is about $13,350?
⁸
If your pet gets hurt or sick, our insurance can help you say 'yes' to the best care, even if it's costly.
Get 90% cash back on vet bills for cat-astrophes like these:

²

Leg Fracture: $2,227
We Pay Back: $2,004
Plant Poisoning: $993
We Pay Back: $894
Gum Disease: $1,482
We Pay Back: $1,334
Pumpkin for Dogs & Puppies
Help keep pups healthy and tails wagging with insurance + preventive care made just for dogs.
Pumpkin for Cats & Kittens
Help set kitty up for a healthy life – or nine with insurance + preventive care made just for cats.
"When I started with Pumpkin, I realized I made the right decision when I made my first claim for Butch, and it was the easiest thing I've ever done."
– Richelle O., Butch's Mom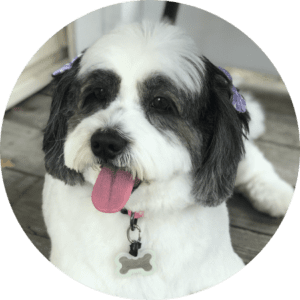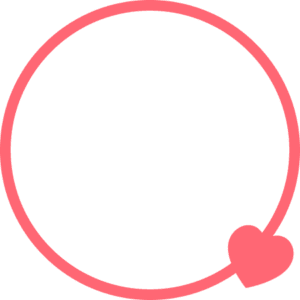 "Pumpkin is always prompt with a response if I have any questions."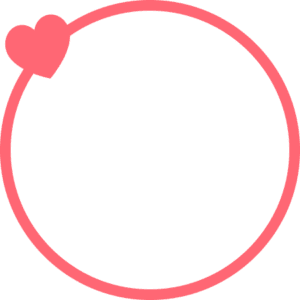 "I'm so thankful for Pumpkin insurance. Kilian got sick and had an emergency vet visit and Pumpkin covered my claim quickly!"
Ready to help treat your pet to a healthy life?